It's gotta be sweet to just be laying out by the pool at a clothing optional resort in Florida with the sun beating on your body, you're cock gets hard, and a long comes a hot jock cocksucker to take care of it for you. You don't have to do anything. He just wants you to lay there and enjoy the sensation as he slowly and carefully services every inch of your big thick dick.
Got the picture? Then you've pretty much got the idea behind this video from Cum Pig Men – a new site for me to show here that's all about dedicated cocksuckers who are obsessed with loads of cum. They love dick and love the creamy reward it gives them when they do their jobs just right…
The hot, solidly muscular cocksucking bottom is Italian Vincenzo Mazerati and the hot Latino top is Trey Turner. The only question is whether you'd want to be sucking on Trey's big 'ol pinga, or having Vincenzo give you a blowjob? Maybe you should take a vacation this summer and try both!
In the meantime, see all the action over at CumPigMen.com…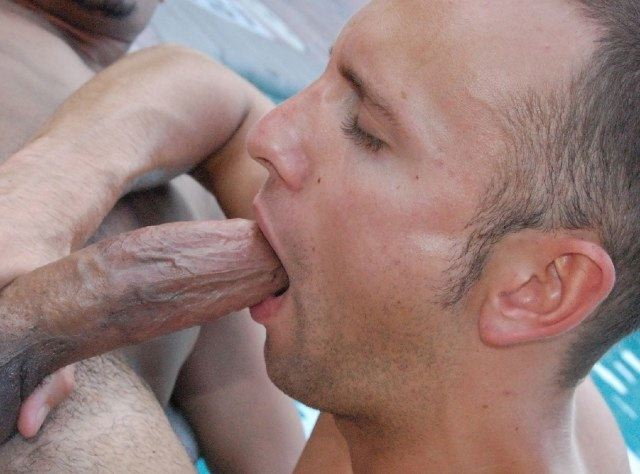 See More Cum-Hungry Men @ CumPigMen.com
18 U.S.C 2257 Record-Keeping Requirements Compliance Statement